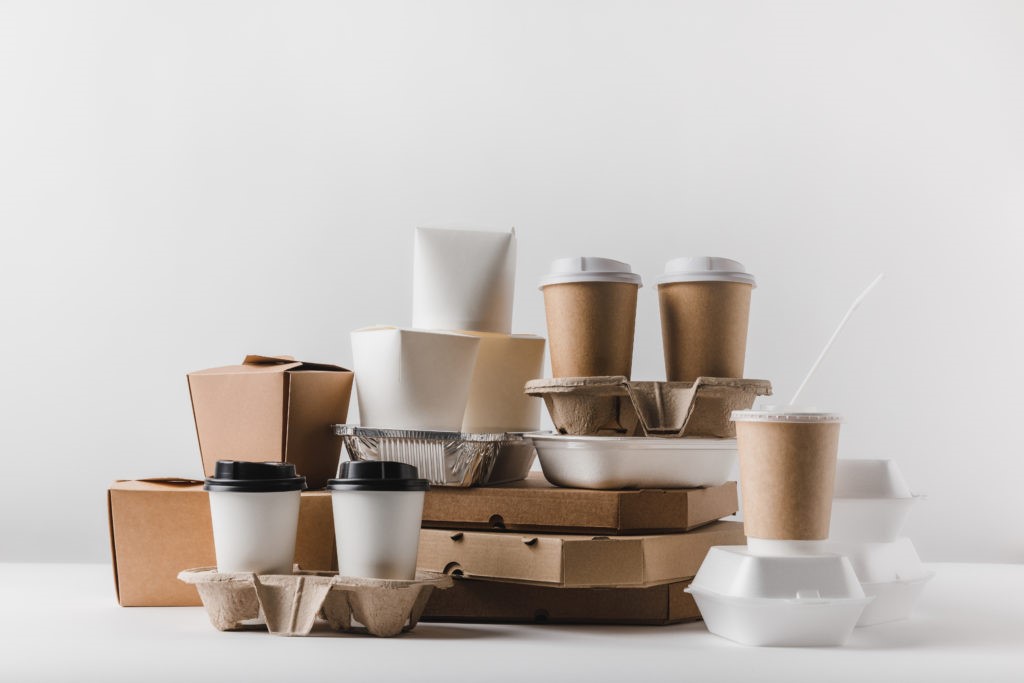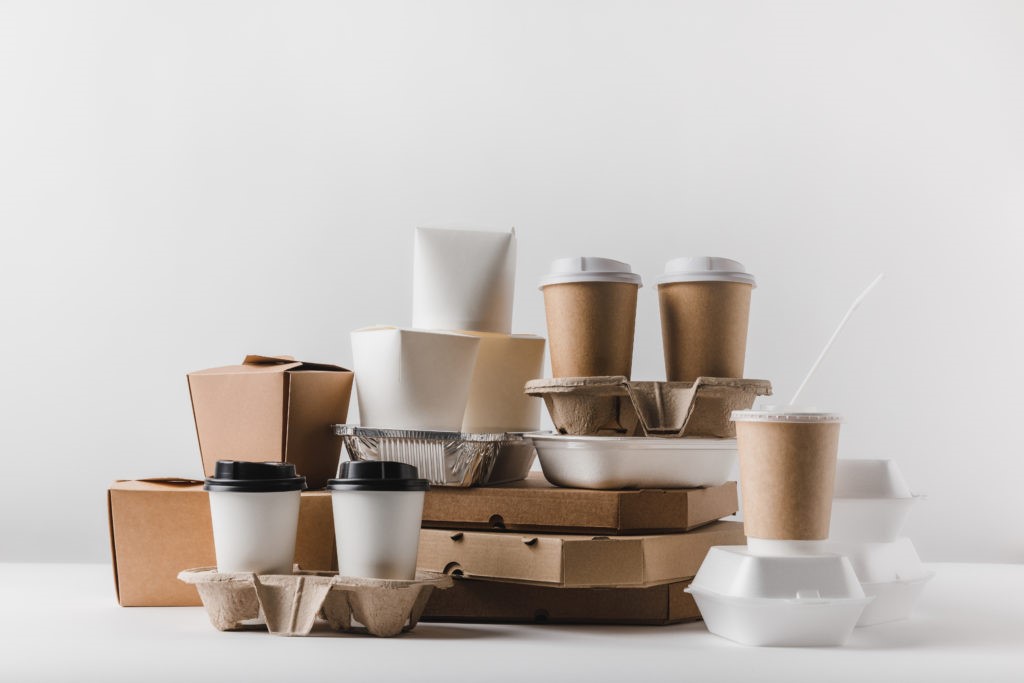 Al Muzayan Global General Trading Company provides packaging solutions according to the customer's request, as well as packaging services for all products, in addition to paper cup products and their accessories such as forks and spoons … and special prints on demand.
Al Muzayan Global uses technology and the quality of packaging components supported by creativity and innovation in a way Super.
Paper cups and accessories.

Plastic cups and accessories.

Paper bags for vegetables.

Cardboard boxes for food.

Cardboard boxes for storage.

Confectionery containers.

And other wide range of product packaging.
We are pleased to contact you
To know what is new of our services and products