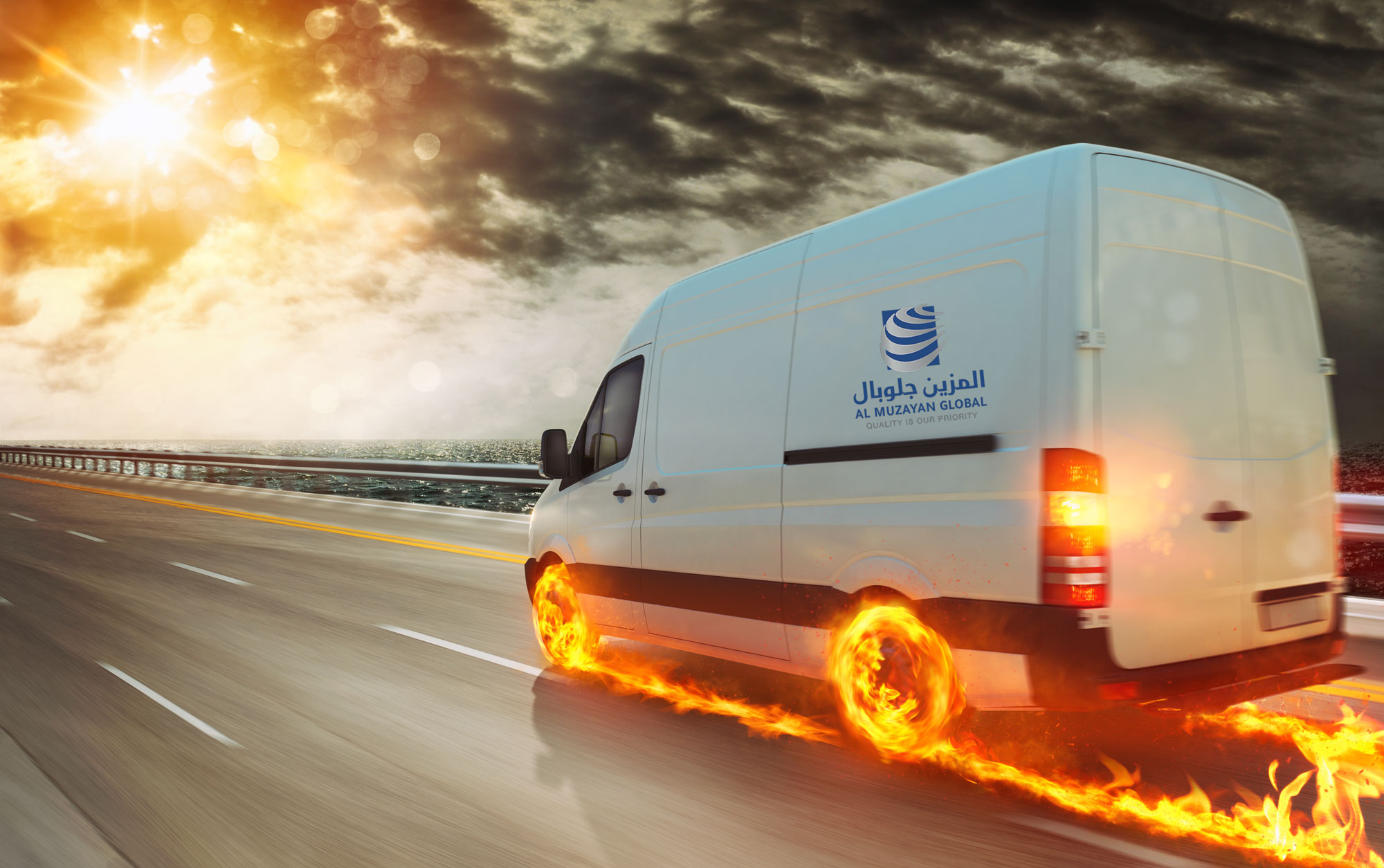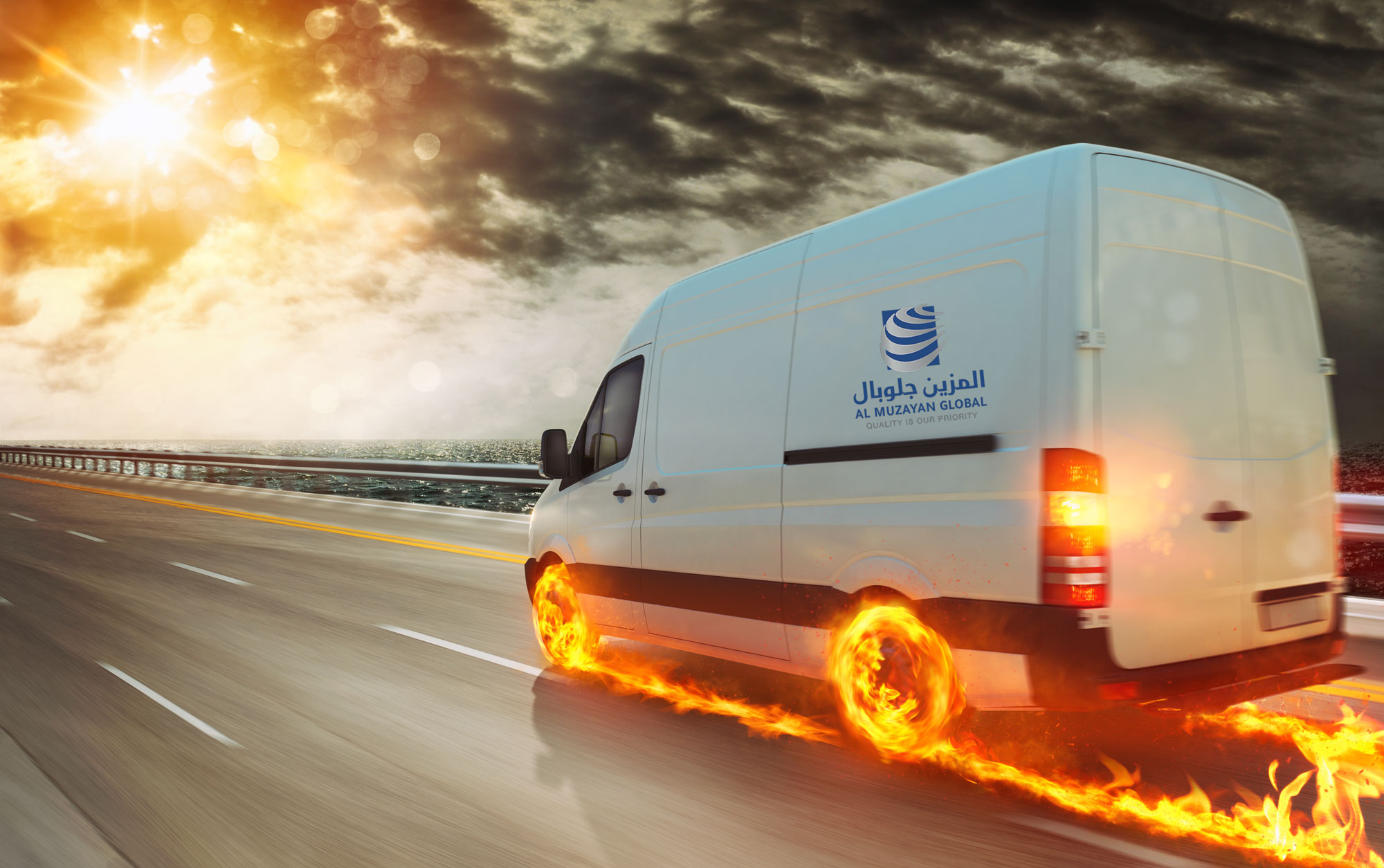 Al Muzayan Global General Trading Company launched with a global vision to become pioneer leading company in all distribution activities for its products that manufactured by itself and for products of the most important global-local brands.
Al Muzayan Global has global distribution channels and logistical competencies that enabled Al Muzayan to be one of the most important companies that represent international companies and distribute their products and meet the needs of local and international customers, driven by its full commitment to provide high-quality products, also; Al Muzayan has get an exclusive distribution contracts from many international companies that enable it to distribute products and commodities exclusively.
Al Muzayan Global is considered one of the most important distribution companies in managing supply chains efficiently and professionally with the lowest costs at the highest standards of quality and speed.
Al Muzayan Global has a long experience and great capabilities that enable it to provide professional logistical services and integrated distribution channels, in addition; has owns strategic warehouses managed by advanced systems that enables it to manage the distribution operations in a manner that meets the needs of the markets and provides its customers with value-added logistical services focusing on reducing the costs of operations, controlling quality, flexibility, service efficiency and delivery speed in a way that exceeds customer expectations.
Since its establishment, Al Muzayan Global has been interested in creating shared value to support the business activities of the most famous international companies and factories and facilitate the products delivery to the market quickly at the lowest costs and the highest levels of quality and exceptional service, such as the distribution of pharmaceutical companies' products and cosmetics factories, food and supplies to support the wholesale sector and retail market. Al Muzayan's wide international relations enabled it to distribute the products of the agricultural, animal, land and sea supplies and a wide range of products needed by the markets.
We are pleased to contact you
To know what is new of our services and products